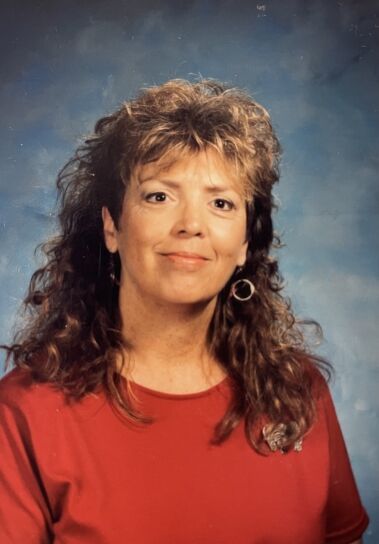 Margaret Lavern Hayden-Willings
October 7, 1939 - December 10, 2022
Receive browser alerts on specific topics?
Sign up to receive news directly to your desktop. Click the bell icon in the nav bar, at any time to change your settings.
Sign up for our newsletters
Editor's Desk
A weekly note from our editor about the inner workings of the newsroom.
News Alerts
When critical news happens, we bring it straight to you to keep you informed.
Oregon Capital Insider

An independent source of exclusive news and insight about state government delivered conveniently by email each Friday to subscribers.
Top Headlines
Receive the weekly top headlines for Redmond